COOKING
Cooking is the art, science, and craft of using heat to prepare food for consumption.
Anyone can be a cook anywhere anytime, you will just need some utensils and ingredients, with the power of heat, your recipe & time something magical will happen.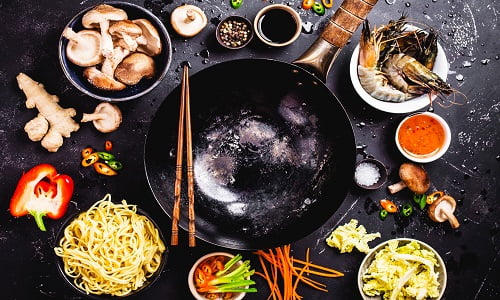 With passion & positive energy, you will give your cooking the best taste.
A Clean kitchen, clean tools, clean hands, and basic recipe ingredients are the basics of home-cooked meals.
Cutting of vegetable should be in pieces that a human can eat.
Important thing is that don't overcook your food it will taste bad or become hard especially seafood and meat.
But most important is don't leave your food uncooked when food is not cooked properly it is bad for health.
If the presentation of a meal is good it will look good and hopefully taste good.