I DON'T HAVE TIME
I DON'T HAVE TIME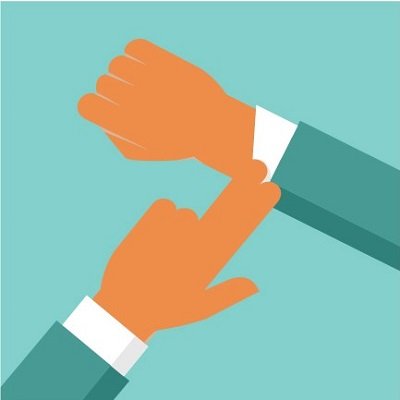 The other morning I wrote about six tasks on my to-do list.
It was 12:30 am and I had only ticked off one of them.
Like most other people, I blamed my circumstances for my lack of productivity.
But who is really to blame?
"I don't have time," says just about every person these days.
We rush through our days, we stay up late working and yet we find that all those things we really want to do are undone.
While it is easy to blame your life, responsibilities, and even chronic procrastination, the truth is simple.
We own our time.
At any given moment in our lives, we are doing only what we really want to be doing.
Sometimes actively and often passively, we make the choices to do the things we later stress over.
So in order to grow closer to your goals, you don't just have to know what they are.
You must ask yourselves why you want to achieve something, and how you will feel after completing your set tasks.
Once you realize this simple fact, you can begin to take over your life like never before
By: WAJIHA ZAHRA