Pi Coin
The First Digital Currency You Can Mine On Your Phone.
Start earning cryptocurrency today with Their free, energy-light mobile app.
My experience:
In my experience of using it for a month (4 weeks), it did not drain any battery life or slow down my phone what's so ever so I don't mind it.
At the end of the day, if this coin launches and goes high even to $1, ill be making a killing so I'm happy either way.
The only downside I can think of is having to turn it one or Run it every 24hr (once a day), I sometimes forget I have to start the app and hit run.
Tip for developers:
Please make it auto start every 24hrs or just make it stay on for ever, like i said it no drain on the phone anyways.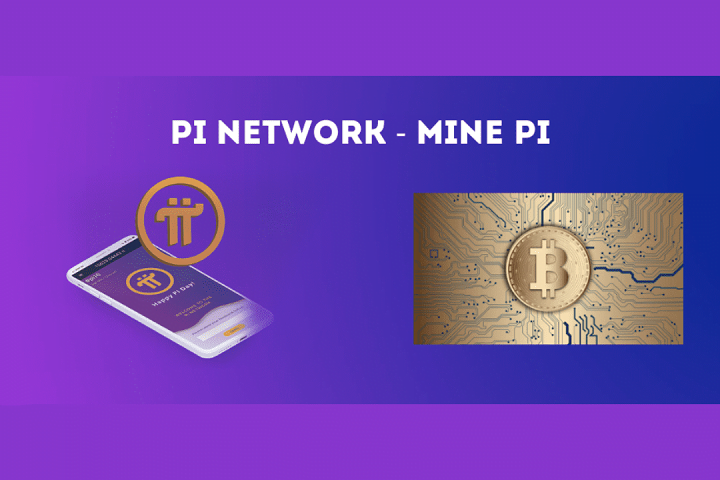 Get the app on your Phone Now!